Contact Supplier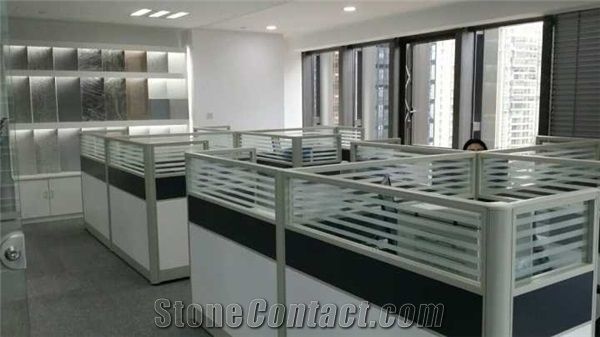 Company Name:
Xiamen Deway Stone Imp. & Exp. Co., Ltd.
Business Type:
Natural Stone, Artificial Stone, Stone Service
Main Products:
New Bianca Crystal G603, New Bianco Sardo G602, G654 Black Impala, G681, G682, New G636
Verification Type:

5YR
Xiamen Deway Stone Ltd. is the direct Export Department of Hubei Ruixingshun Stone Co., Ltd. and Quanzhou-Quanlong Stone Factory Ltd.
Our two factories, Hubei Macheng Ruixingshun Stone Co. is located in Hubei Province and Quanlong Stone Factory is in Fujian Province.
Hubei Ruixingshun stone Co. was established in 2014 and mainly processes New G603 and New Bianco Sardo G602, G633, G681, China Juparana and so on. New G603 and G602 are from our own quarries which enable us to ensure stable supply for large quantities.
This factory owns 8 sets of gangsaw machines, 17 sets of circule blade machines, 3 sets of auto polishing lines and a number of laser cutting machines, etc.
Our gangsaw slabs, tiles and cut to sizes products from Hubei gained a large market share in a very short time and we especially focus on good quality products for the North American and European markets.
In addition, Quanzhou-Quanlong Stone factory which was founded in the late 90s, mainly specialized in the stones materials from South China like G654, G640, G664, G682, G636 and others.
We have our own professional QC team to ensure the quality before shipment.
The best prices, best quality and fast delivery will be guaranteed.